Maurice Keen: A Great Scholar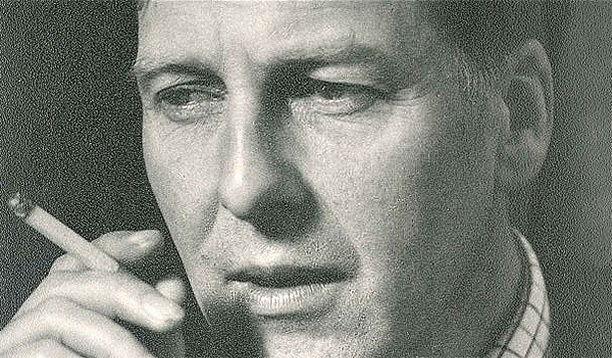 Maurice Keen, who died on September 11, at the age of 78, was one of the most distinguished medievalists of his generation.
A product of the Oxford History School and for most of his career a Fellow of Balliol, he stood apart from the main intellectual currents of his day in being less interested in institutions than in culture and society. His Chivalry, published in 1984, was a landmark work which demonstrated the role of the knights themselves in the creation of chivalric culture, the code that they lived by, and the body of rules which governed their conduct in the field. For its sheer range and originality, Chivalry was awarded the Wolfson Prize that year. Keen was also widely known for his textbooks, notably England in the Later Middle Ages, published in 1973, and still popular with undergraduates today. Keen wore his learning lightly. He wrote clear, jargon-free prose which made his books accessible to all.
A warm, courteous man, he had a gift for friendship and was held in enormous affection by his pupils. A familiar figure in the Broad with his tweeds, cloth cap and pipe, he was a regular in the King's Arms for a pint on the way home. A great scholar, he was also the perfect gentleman.