Slideshow: Demon Drink? Temperance and the Working Class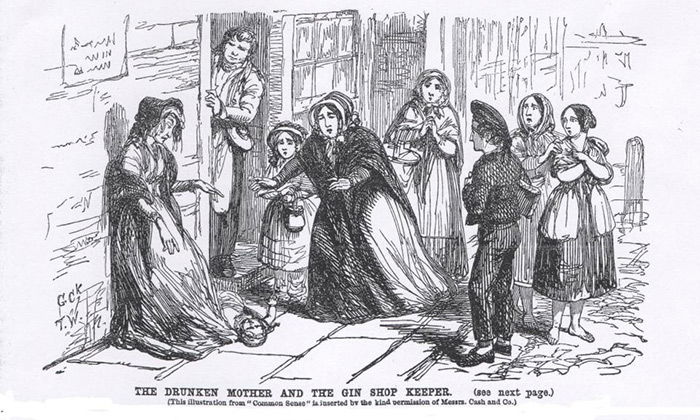 The first exhibition to be devoted to the subject of the Temperance movement in Britain recently opened at the People's History Museum in Manchester, where it runs until March 2013.
Founded in Preston in 1832 by the social reformer and philanthropist, Joseph Livesey, the movement remained a strong force in the north-west until the early 20th century. In 1987 the British National Temperance League handed a remarkable archive, including film footage, posters, documents and artefacts, to the University of Central Lancashire. It is this that forms the basis of 'Demon Drink? Temperance and the Working Class'.
Today it seems highly unlikely that Britons could be persuaded to part with their pints by such slogans as 'The Milky Way is best' and 'Beer is good for Cancer'. But at its height in the mid-19th century, the Temperance Movement was able to attract three million adults (and the same number of children - who could sign the pledge from the age of seven) through its use of shock tactics, graphic advertising and meeting groups such as the Rechabites, the Good Templars and, for younger followers, the Band of Hope.
The role played by children is a strong focus of the exhibition. Not only were they seen as morally persuasive in the argument for temperance, but many, especially in the early period, were vulnerable to the temptations of alcohol from a young age. The pictures in the slide show illustrate how the movement attempted to curb drinking through four emphases: moral, economic, health and national well-being.
Images courtesy of the People's History Museum and Livesey Collection at UCLan.
For more on the history of drink, see our ebook Last Orders: A Social History of Drinking.