The Greatest Beards in History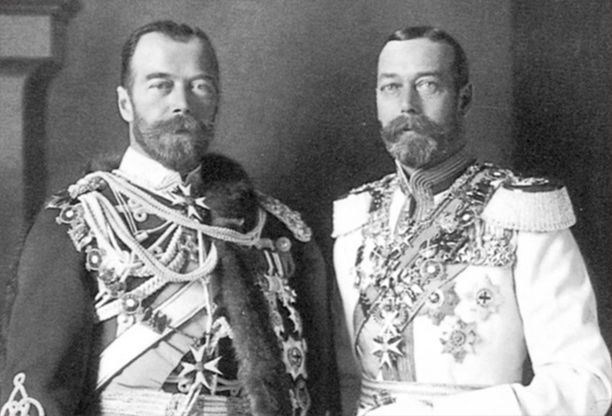 In case you hadn't realised, National Beard Week began on June 25th.
To mark this momentous occasion, and in homage to the hirsute men who have walked tall on this earth, we present a gallery featuring some of history's greatest beard-wearers; click on the image of Tsar Nicholas II and King George V above to begin. Name your favourite beards in the comments below.
You can also read more about these bravely bewhiskered pioneers in the following articles from the History Today archive:
Jacob Middleton investigates the eccentric set of prejudices against shaving that led our Victorian forefathers to adorn their chins with a lush growth of facial hair.
George V retained his throne by learning a lesson ignored by most of his European contemporaries – relinquish all power, writes Miranda Carter.
Richard Barber describes the discoveries he made when Channel Four's Time Team uncovered Edward III's huge circular building at the heart of Windsor Castle.
Salisbury, The Empire-Builder who Never Was
Andrew Roberts argues that Lord Salisbury, the British Prime Minister most identified with imperialism at its acme, in reality saw the Empire as a mixed blessing at best.