In Pictures: Vauxhall Pleasure Garden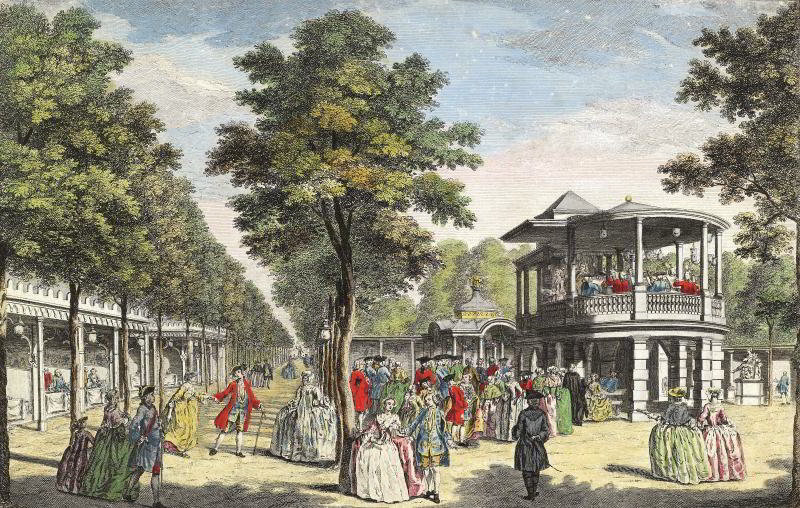 Writing in the May issue of History Today, David Coke brings to life the story of how a young William Hogarth helped ensure the lasting success of the Pleasure Gardens at Vauxhall, one of London's most popular attractions between the 17th and 19th century.
The Gardens eventually closed for good in the 1850s, but a number of beautiful prints and paintings, depicting Londoners both rich and poor enjoying the varied entertainments on offer, attest to its popularity. Click on the image above to view a slideshow.
David Coke's piece, Patriotism and Pleasure, is in the May issue of History Today, out this week. Meanwhile, an exhibition at the Foundling Museum in London explores the reasons behind the success of the Gardens over such a long period. It runs from May 11th to September 9th, 2012.
All images courtesy of the Foundling Museum