History around the Web: April 27th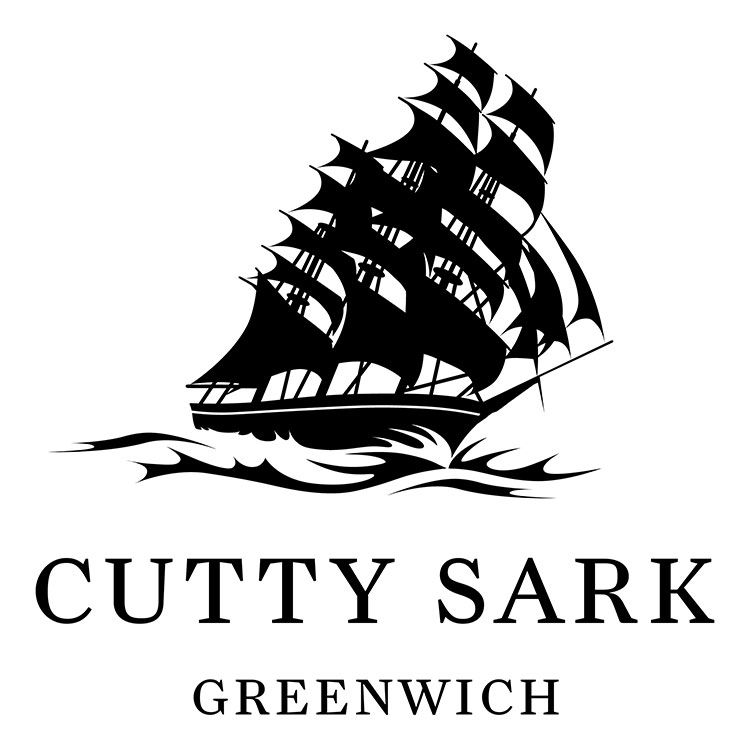 History in the headlines and the best articles, essays, reviews and photo galleries we've seen around the internet this week. Let us know about anything interesting you've read in the comments.
Follow us on Pinterest, the social network that allows you to easily share the best things you see around the web. Our pinboard Things We're Reading is a regularly-updated digest of articles that catch our eye.