Slideshow: The Paintings of Johan Zoffany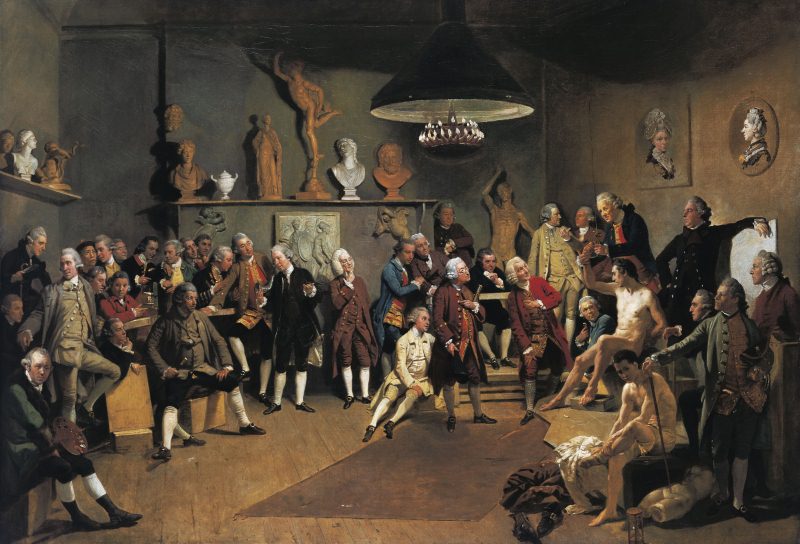 In March, the Royal Academy in London launches a major new exhibition on Johan Zoffany, one of the most influential artists of the 18th-century.
Click through the gallery above for some examples of his work. And make sure you read Johan Zoffany and the King's New Clothes, in the March issue of History Today, which explores how the artist helped redefine the public image of George III and Queen Charlotte, before falling out with his Royal patrons.