History around the Web: February 17th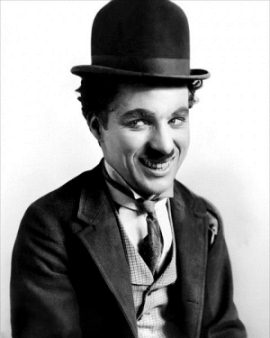 History in the headlines and the best articles, essays, reviews and photo galleries we've seen around the internet this week. Jump into the comments with anything else you'd recommend.
This week we joined Pinterest, a new social tool that allows you to easily share the best things you see around the web. Take a look at our first pinboard, titled (prosaically enough) Things We're Reading, for a regularly-updated digest of articles that catch our eye. We'll be adding further boards on specific subjects over the coming weeks.