Keen Sighted as the Lynx
Alex Keller tells the story of how an unlikely friendship between a Dutch doctor and a young Italian nobleman led to the establishment of the first scientific society, which lent crucial support to the radical ideas of Galileo Galilei.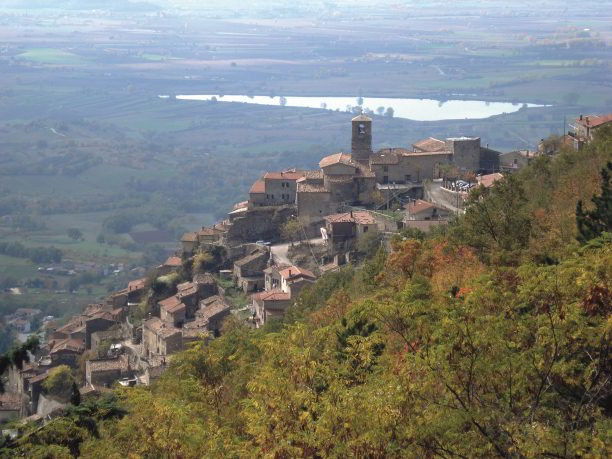 One summer's day in 1603 a young doctor was on his rounds, riding near Scandriglia in the Sabine Hills north-east of Rome, accompanied only by a servant boy, when he was suddenly struck by a stone on the back of the head and then hit again, repeatedly, on his back. Turning, he saw that it was Raniero Casolini the local apothecary who was pelting him with stones. They had quarrelled recently because, so the doctor claimed, the apothecary had not followed his prescriptions in making up his drugs and his patients had suffered. Already the pair had had one blazing row before witnesses in the pharmacy and had nearly come to blows. Now Casolini continued throwing missiles at the doctor – a bad move because his victim had a scimitar at his saddle bow and leapt off his mount, rushed after the apothecary and slashed him across the head. This violent incident, not uncommon at the time, proved the spark that led to the creation of the world's first society devoted to scientific research.
This article is available to History Today online subscribers only. If you are a subscriber, please log in.
Please choose one of these options to access this article:
Call our Subscriptions department on +44 (0)20 3219 7813 for more information.
If you are logged in but still cannot access the article, please contact us
If you enjoyed this article, you might like these: